Spa & Sauna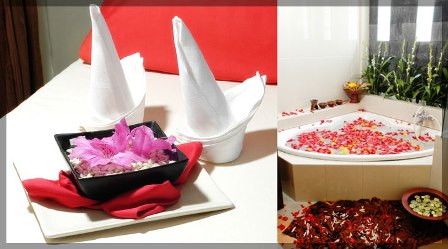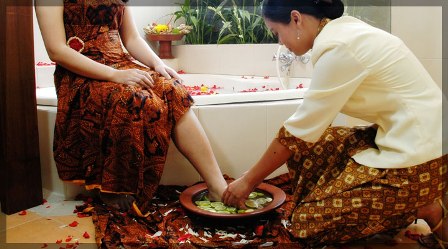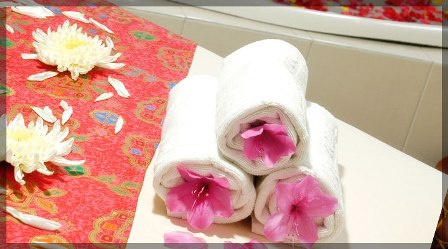 At Ken Dedes Spa & Beauty Salon we customize our service to meet your individual needs.
Indulge your body and soul, release your stress and tension with restorative treatment that has been refined over generations.
Guaranteed to uplift and restore your relax atmosphere, indulge your body and your mind.
&nbsp