The Purnama Hotel, is located on the mountainous region of Batu City, East Java, Indonesia. Surrounded by the mountains with it's splendid views and situated close to the center of famous Apple Town, this hotel is at a convenient distance for travelers to access and makes it high on the list of tourists.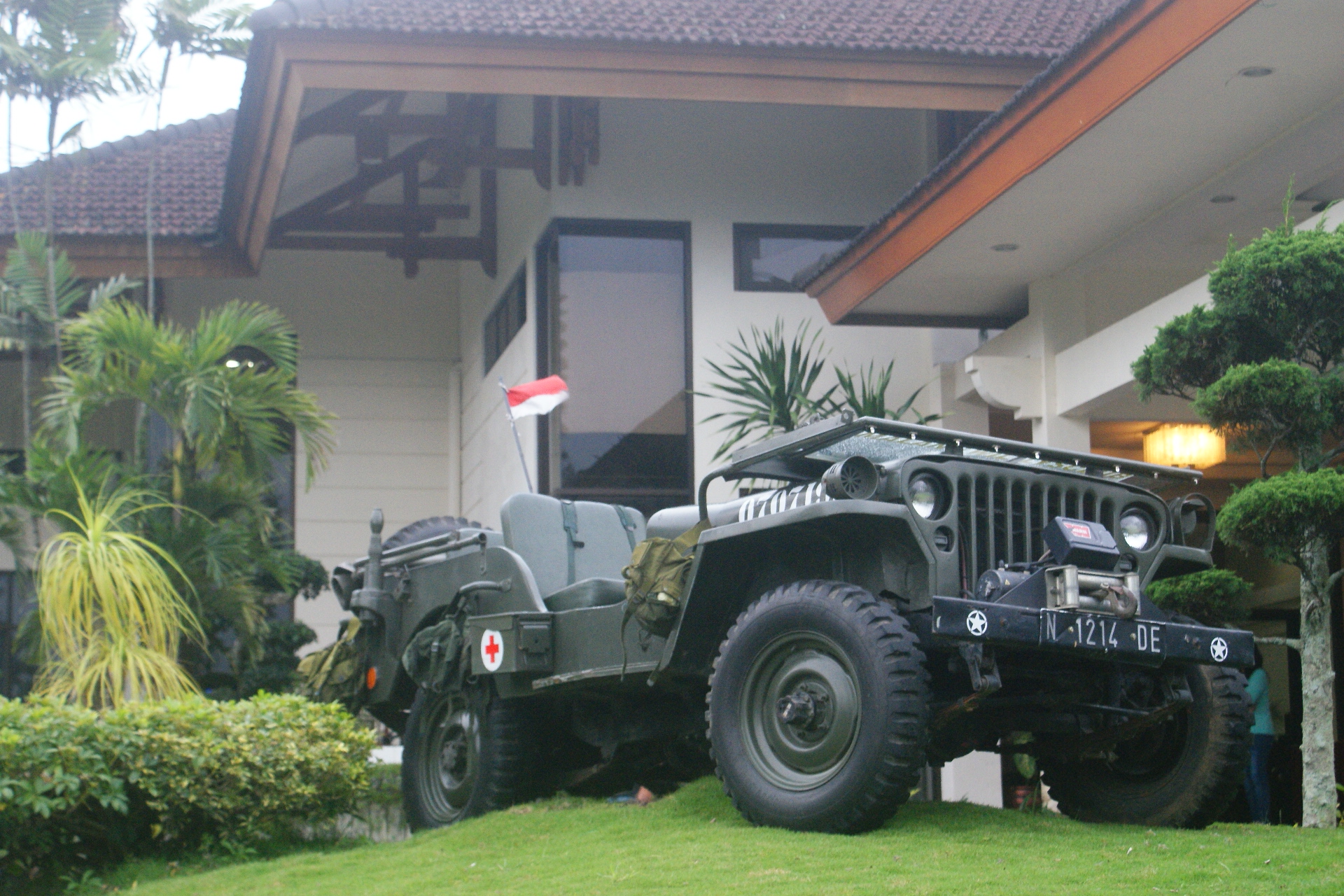 Wisata Pengenalan Manfaat Herbal Untuk Sumber Edukasi Pengobatan Diri Sendiri. Juga Mencakup Rute Purnama Hotel, Kebun Bunga Metro, Pengusaha Mawar, Petik Apel, Coban Talun (Apache, Pagu Pond dan Sungai) Menggunakan Mobil Wheeles 4×4. Total Durasi 3Jam.
This is located Purnama Hotel, only 1.5 hour by car from juanda airport-Surabaya, 20 minutes from the city Malang and just a few minutes from Batu it self.
Bitterballen adalah nama sejenis makanan di kawasan Belanda. Bitterballen rasanya mirip dengan kroket, namun bentuk kecil bulat-bulat sekitar 3 sampai 4 cm. Bitterballen biasa dimakan sebagai kudapan yang menyertai minuman.
&nbsp